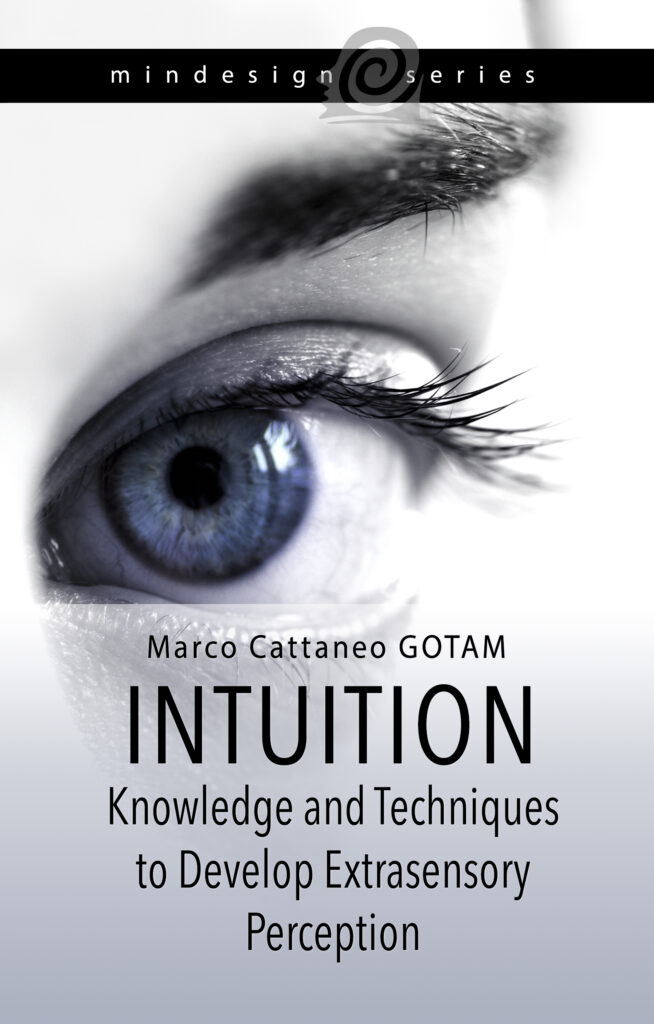 Intuition is the ability through which we can draw on information that lies in a different dimension of time and space than the current one, it is the ability that allows us to perceive beyond the five senses and the chance to access to the past or the future in a non-linear way.
Intuition is the complementary element to rationality, the perfect complement to logical thinking.
Marco Cattaneo, Hypnotist, Reiki and Meditation Master, Yoga Practitioner. He has spent over a decade practicing personal development.
Disponibile in formato Libro Cartaceo, eBook Kindle, eBook Kobo e Apple Books.
Questo libro, a differenza di moltissimi altri del genere self-help, è stato realmente scritto dal suo autore e revisionato dal suo team editoriale. Stai per acquistare un'opera creativa, letteraria e formativa autentica.
Il libro è pensato per farti vivere un percorso di conoscenza fatto di teoria e pratica.
Edito da GOTAM CAMDA MEDIA – Collana Mindesign
Prima edizione: settembre 2019.